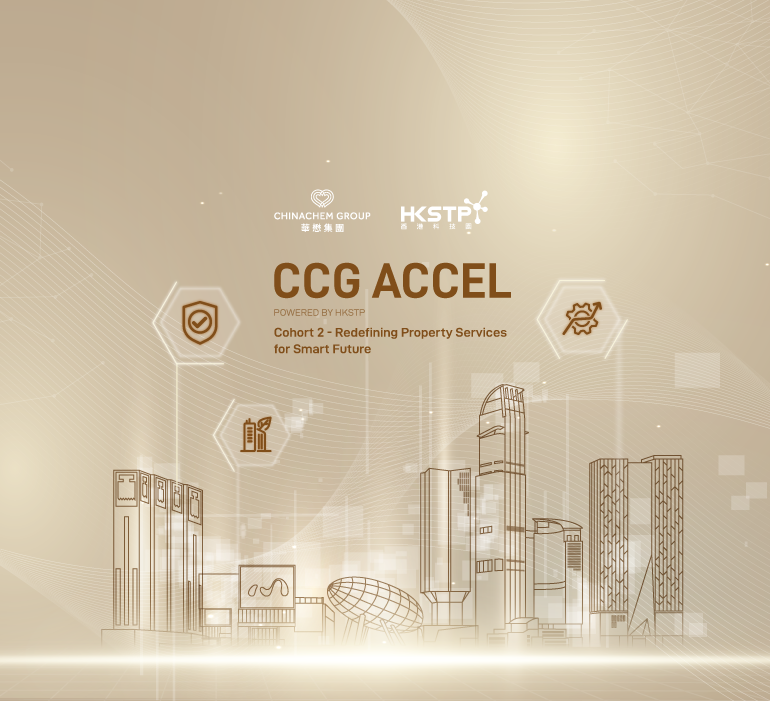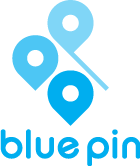 Blue Pin (HK) Limited
藍點子(香港)有限公司
Robot-Assisted 24/7 Smart Patrol

Property management companies have been in a constant struggle to find enough experienced and well-trained security guards to patrol their premises. Seeing a gap in the market, Blue Pin uses their expertise in guest services robots to help property security teams operate more efficiently. "The patrol robot can assist security guards, especially during night-time when the mall is closed with less staff on duty, to maintain patrol service," explains Gary Leung, CEO and Co-founder of Blue Pin. Equipped with LiDAR navigation technology, the robot will perform a pilot deployment at Nina Mall under the "CCG Accel – Powered by HKSTP" programme. "The security robot scans the premises at a designated time. If there is any anomaly with the on-site facilities, or if unauthorised access has occurred, it will notify the control room of these occurrences." This remote assistant can also connect anyone in need with the control room via a video call. It can be managed through an app, and all patrol and issue reports are stored in a secure cloud platform. All in all, the robot can provide additional manpower support to alleviate the security team's daily workload.
Refinement Led by Co-Development
Leung shares how crucial the co-development process with CCG has been in refining the product to meet the client's actual needs. "Apart from providing general features, we are able to deliver a customised solution that suits the needs of the mall's management." For example, after learning from the mall's management that they would like the robot to deploy multiple functions which includes indoor air quality monitoring and people's positions tracking, Blue Pin quickly reacted to CCG needs and installed the appropriate sensors to meet these requirements. The newly integrated functions allowed the robot to identify crucial issues beyond human capability, ensuring a healthy and safe environment for the mall. Blue Pin's local team has also developed user manuals and training sessions for the predominantly Chinese-speaking frontline staff, so humans and robots can work together seamlessly. Leung was especially appreciative of CCG's willingness to take on a product with no track record in the property management industry. The programme has provided Blue Pin with an invaluable opportunity to explore a new business sector and prepare for expanding their operations to the Greater Bay Area and Southeast Asia.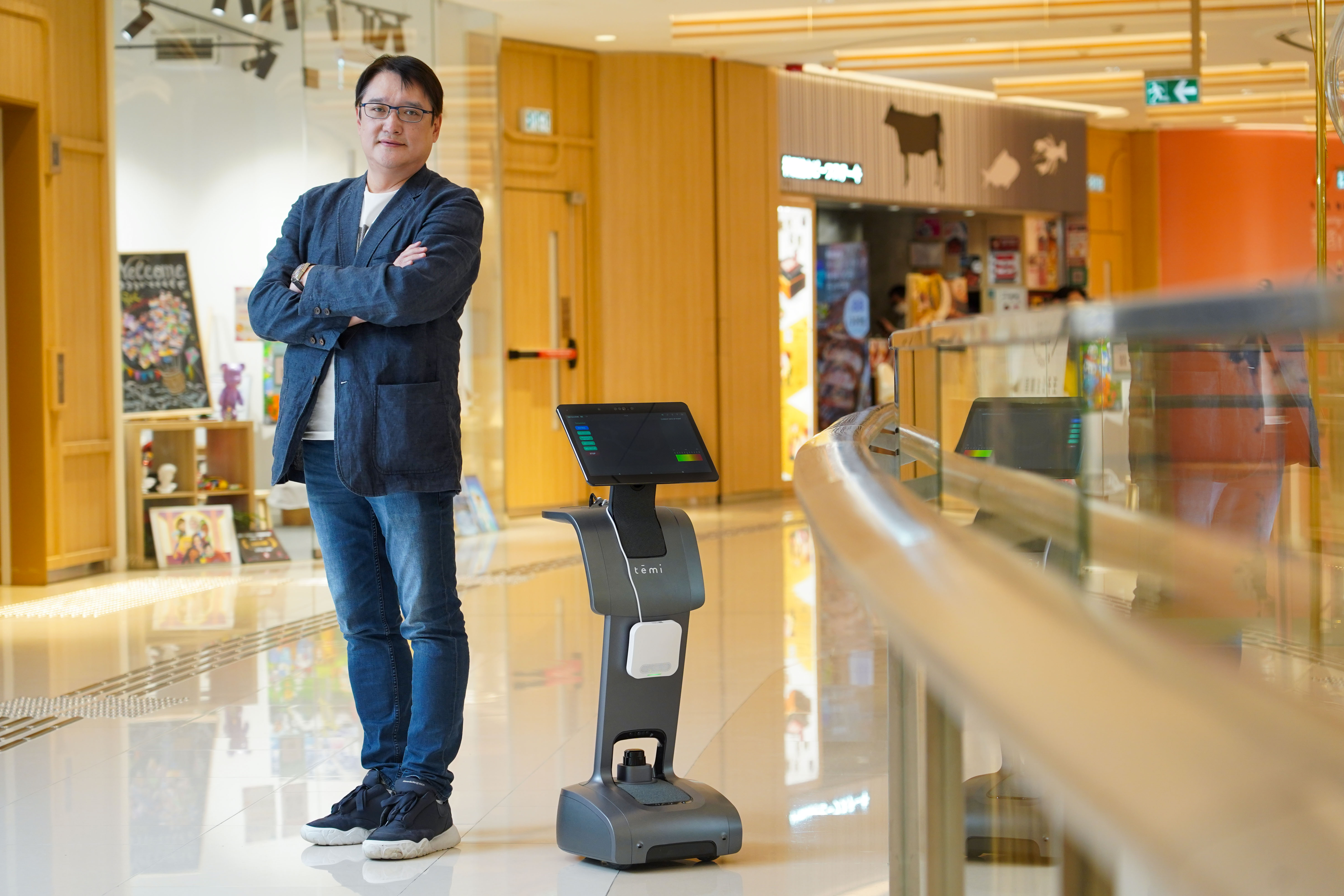 Gary Leung, CEO and Co-founder of Blue Pin