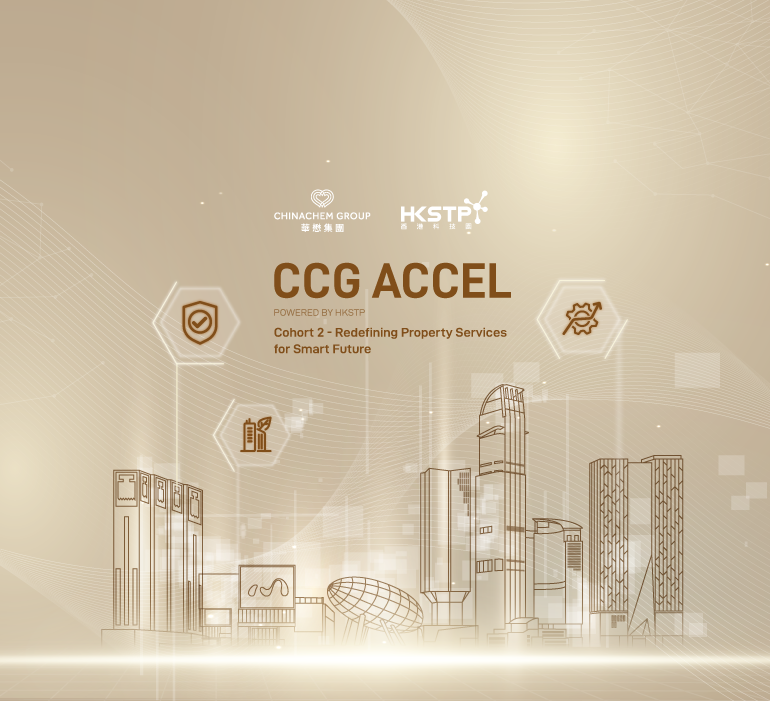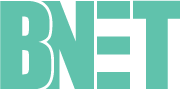 BNET-TECH Company Limited
必靈科技有限公司
Technology That Has Your Back
However well-designed, accessible toilets may be, they still have certain limitations. For example, if a user becomes fainted inside or has lost consciousness, it will be impossible for him or her to call for help from outside. How to maintain safety and privacy presents a tricky situation for property managers. Fadelisy, a LiDAR-based fall detection system developed by BNET-TECH, can detect toilets user's position and send notifications to property managers or security guards should there be any anomalies under its watch. Richard Leung, CEO and Co-founder of the company, explains how it works. "We can detect it is occupied, and one of its special features is the use of AI technology for position tracking." It can pick up the user's posture, duration of visit and the toilet's frequency of use. These data are useful for property management to know if any accessible toilets require special attention, as an extended use may be caused by an accident. Frontline staff can get a quick assessment of the isolated space without installing any invasive technology such as video surveillance.
New thinking leads to more diverse market
Most of BNET-TECH's past experiences have been related to elderly care, so its participation in the "CCG Accel Powered by HKSTP" programme marks one of its first collaborations with a property developer. Some of the biggest differences in testing at a mall versus a day-care centre are the wider variety of users and the sheer scale of the environment. BNET-TECH has been working with CCG's property management team closely to modify the system to ensure best-fit implementation. Leung notes that the entire exchange has been beneficial in understanding the needs of property management companies. It's been a gratifying experience and has helped the team refine their solution accordingly. Such conversations deepened BNET-TECH's thinking about more potential use cases for their products in the future, such as nursing rooms. The company is emerging from the programme with more confidence to further fine-tune their products and expand their reach.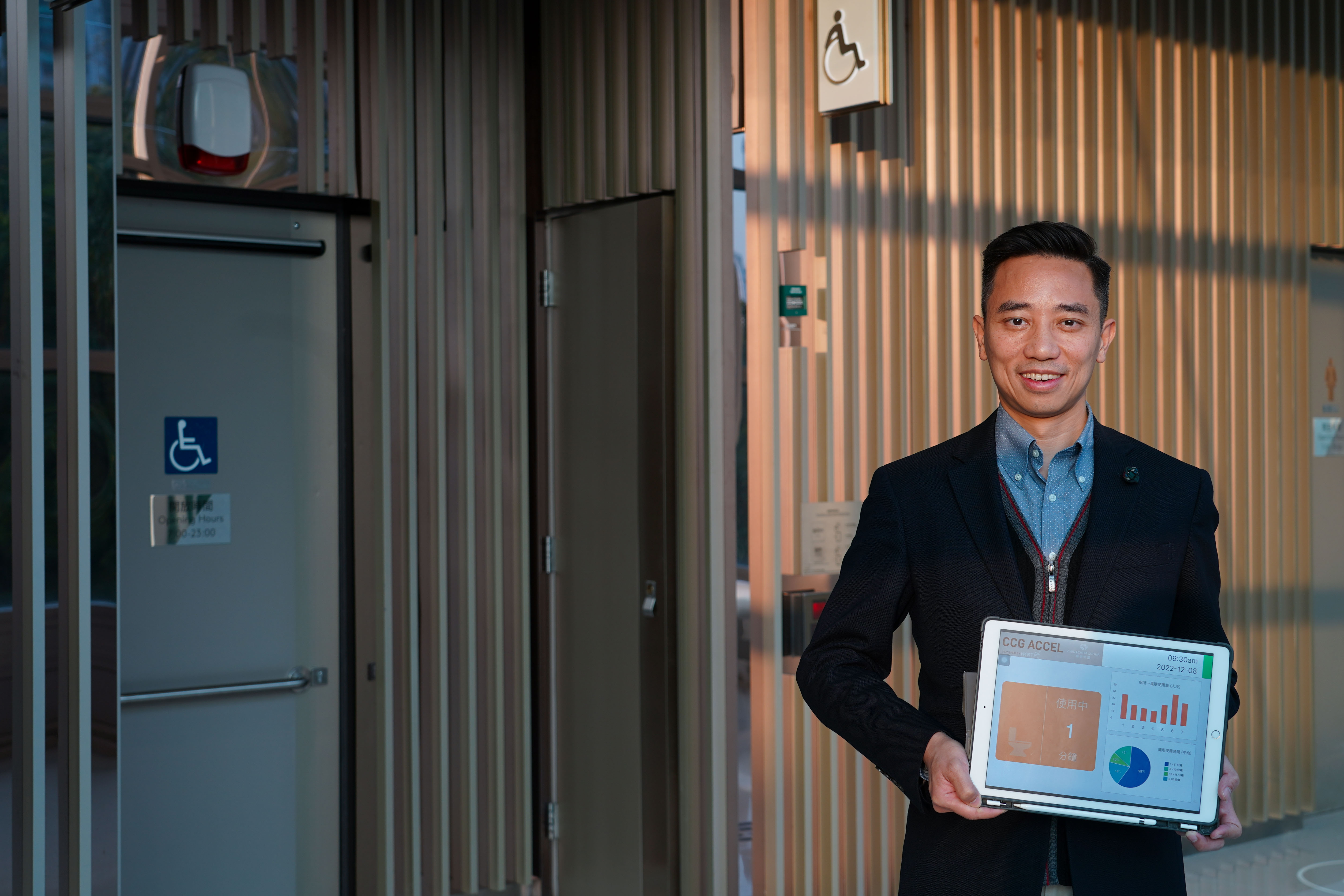 Richard Leung, CEO of BNET-TECH