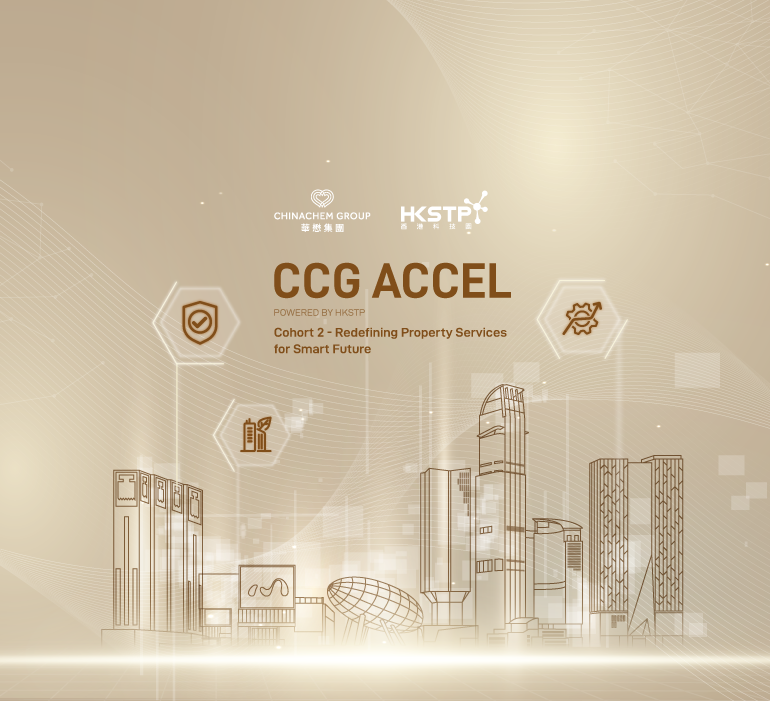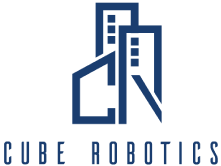 CUBE Robotics Limited
方維機械人有限公司
From Lab to Entrepreneurship

Most building façade inspections are still largely a labour-intensive ordeal, requiring scaffolding and gondola to transport trained personnel up high. When Dickson Li, CEO of CUBE Roboticswas conducting research in robotics at university, he wanted to create products that can make a real-world impact. He eventually co-founded CUBE Robotics to offer a robotics solution for façade inspections that can help prevent workers working at height and eliminate accidents. When compared to the alternatives of infrared thermography and drone facade inspections, Li sees the advantages of his company's robot. "None of the other methods provide a contact-based inspection, and infrared thermography has the disadvantages of being weather-prone and less accurate." The robot also requires a less complicated set-up, as it only weighs 10 kilograms versus the one-tonne loading requirement of manual inspections and using gondola.
Becoming a "da Vinci" Robot
CUBE Robotics is one of the leading robotics companies that has brought façade inspection robots beyond a conceptual phase in East Asia. But it was not always smooth sailing for the relatively young team, which encountered difficulties in gaining trust with collaborators and investors. Luckily, the product spoke for itself, and the team had more than enough passion to make it work. CUBE Robotics' participation in the "CCG Accel Powered by HKSTP" programme marks the robot's first testing on a large-scale commercial building. Discussions with CCG have already widened the team's perspectives, especially on how much further the product can be developed. "Beforehand, our technology mainly tackled façades with paint surfaces," Li recounts one of the key conversations, "through the dialogue with CCG, the team understand CCG would like to cover tile surfaces in the trial, that's how we began transferring this technology from handling paint-based to tile-based façades." Apart from adding this new function, CUBE Robotics looks to continuously upgrade its robot, so it can also carry out other operations such as window cleaning, pipe replacement and leakage inspection. This will make it the ultimate all-in-one façade "da Vinci".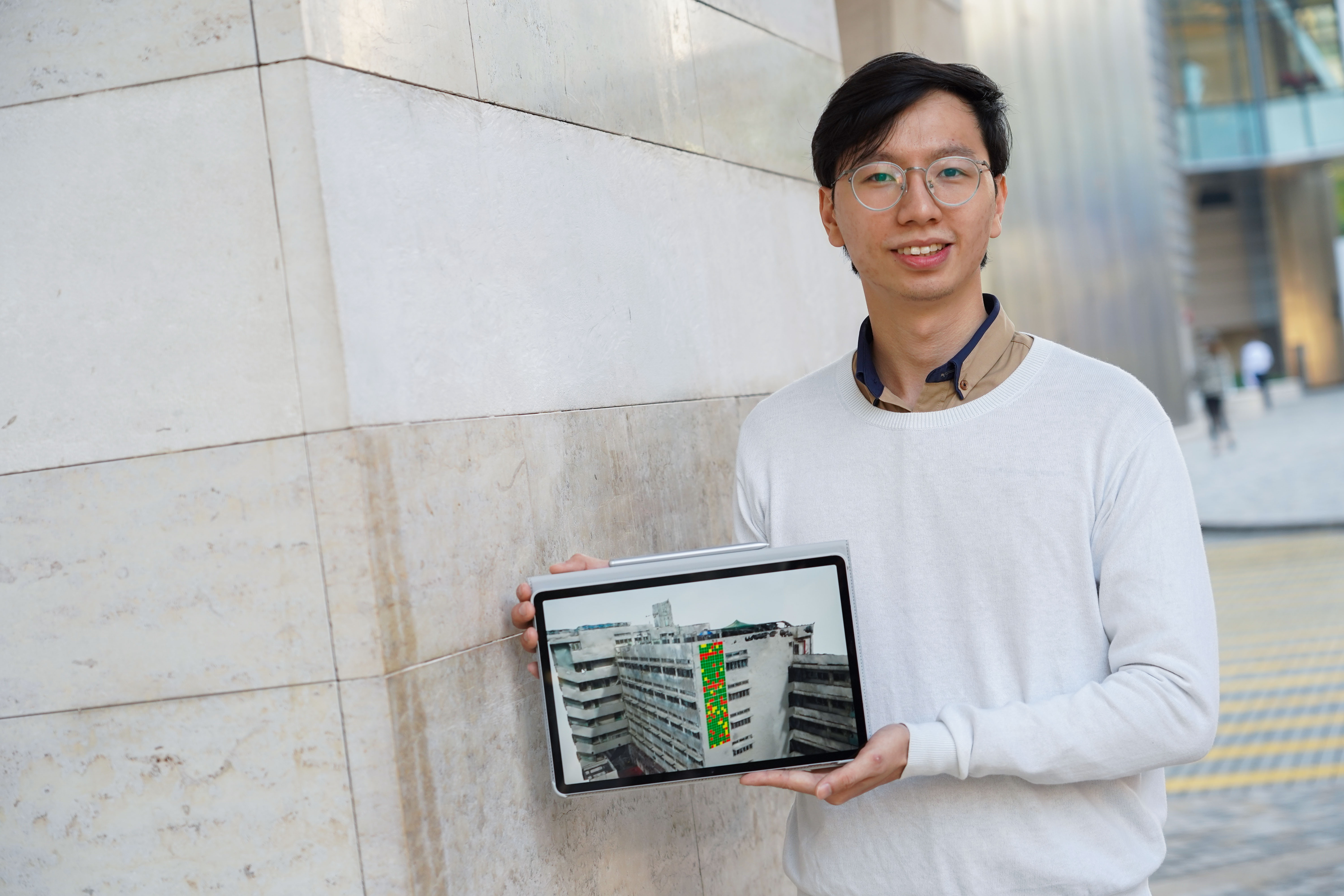 Dickson Li, CEO of CUBE Robotics