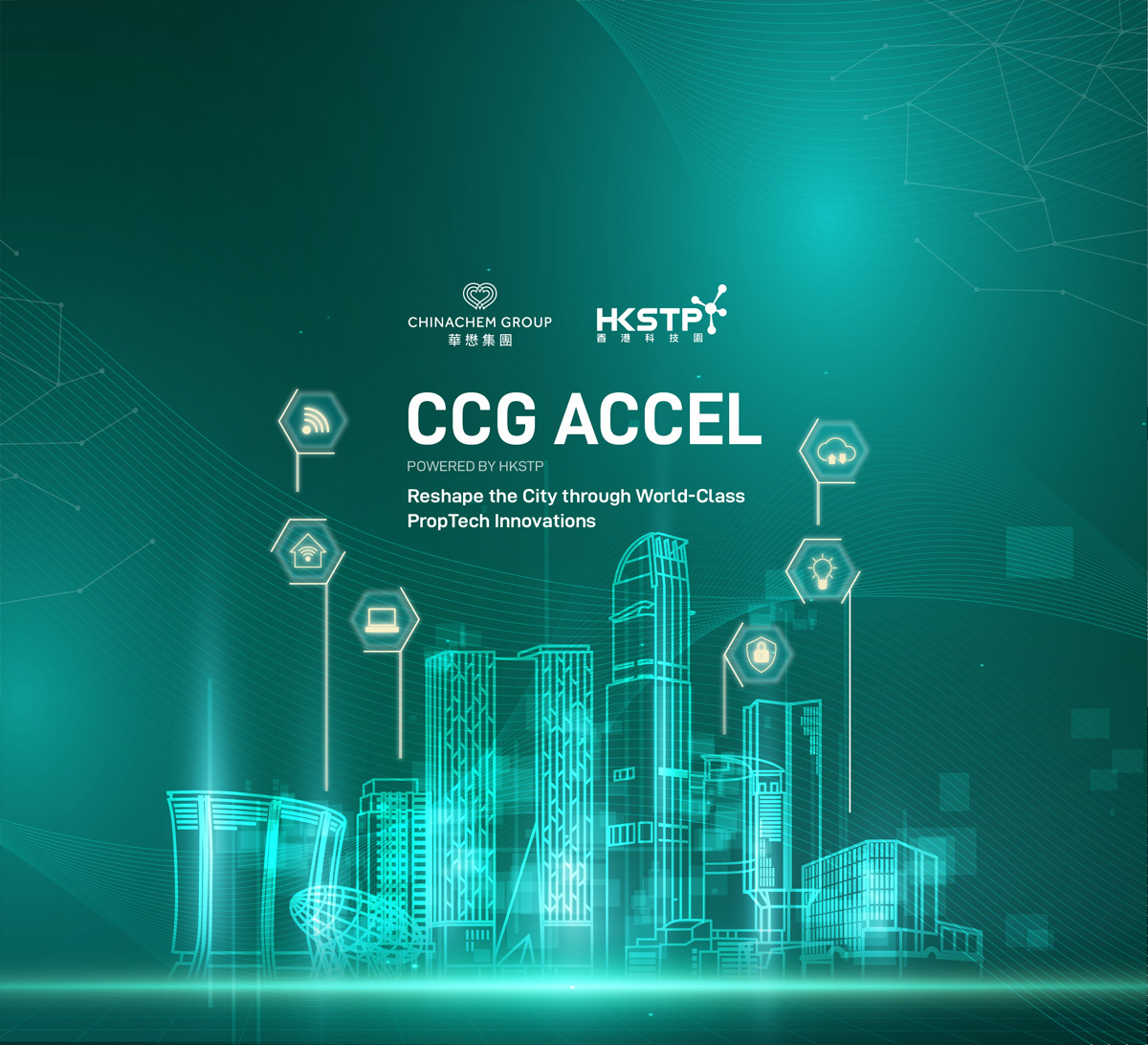 A cool idea to save energy

Many young people have entrepreneurial dreams, but not many are like i2Cool Founder Martin Zhu, who could start a business before graduating from university. Currently, he is a doctoral student at the School of Energy and Environment at the City University of Hong Kong. A few years ago, he learned from research about ants living in the Sahara Desert. The tiny hairs of these Saharan silver ants possess crucial adaptive features that can keep them cool by reflecting sunlight. Therefore, he developed a new type of cooling coating material based on the nanoscale structures of Saharan silver ants. When applied to the outer wall, the coating can reflect most sunlight and effectively cool the building in the hot summer.
Walking out of the ivory tower

"Central Market is the city's hip new destination. Deploying the i2Cool solution to this place is the best marketing promotion. Since Central Market is a historic building, we were told that any work carried out had to be non-intrusive and reversible. Therefore, we collaborated closely with Chinachem Group to work out an alternative solution." Since the team is comprised of researchers and academia, Zhu says they have little knowledge of business, finance or marketing. While they seek to improve the purity and performance in the lab setting, cost-effectiveness matters a lot when it comes to mass production. They also have to think about making this coating durable and preventing it from degrading under intensive sunlight for a long time. All of which is very different from research in the lab.
"During our participation, Chinachem Group gave us a lot of valuable opinions. Their suggestions inspired us to conduct further research and develop more product options. All in all, they have given us access to resources we might not be able to find otherwise that lead us down the right path."