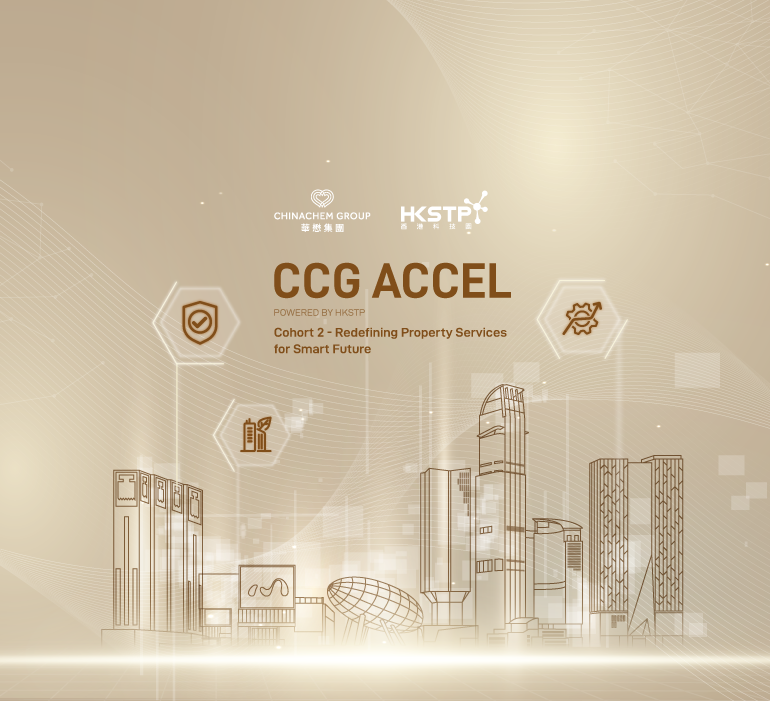 Too Cool To Be True

Each year, a great deal of electricity goes toward maintaining a cool environment for buildings in a tropical climate like Hong Kong. This is why industry leaders are eager to learn more about i2Cool's novel electricity-free passive cooling technology called iPaint, which has strong solar reflectivity and high mid-infrared thermal emissivity. Dr Martin Zhu, Founder of the company, reveals its surprising source of inspiration, "Our paint is inspired by an ant from the Sahara Desert. Its special hair structure enables a self-cooling effect, allowing it to survive in extreme heat." Past tests reveal that areas applied with the paint have seen a minimum 30% reduction in air cooling energy consumption. iPaint occupies a very special position in the market for its high performance and ease of application. There are very few competitors when it comes to cooling paint. The most similar product is heat-reflective cooling film, which has lower performance, causes light pollution with its high gloss surface, and requires experienced workers for installation. As a non-invasive yet highly effective option, iPaint can surely help property management companies achieve their sustainability goals.
Gaining A Wintry Perspective

For "CCG Accel Powered by HKSTP", i2Cool will be testing the performance of its cooling paint on the rooftop of One Chinachem Central, right above a mechanical room. This is only the second time i2Cool will conduct a field test on iPaint's performance in winter. The previous field test was conducted at Central Market in early 2022 in CCG Accel's first cohort. Since then, i2Cool has developed the second generation of iPaint based on CCG's suggestion to expand the product's colour range. Zhu remarks on the new offerings that have the same technical properties, "We have developed a transparent coating that can be used for windows and rooftops, as well as coating paints in other colours." Looking ahead, i2Cool hopes to make iPaint thermochromic, develop other cooling products made of textiles, ceramics and glass, and establish an AI-based energy control system.
Dr Martin Zhu, Founder of i2Cool