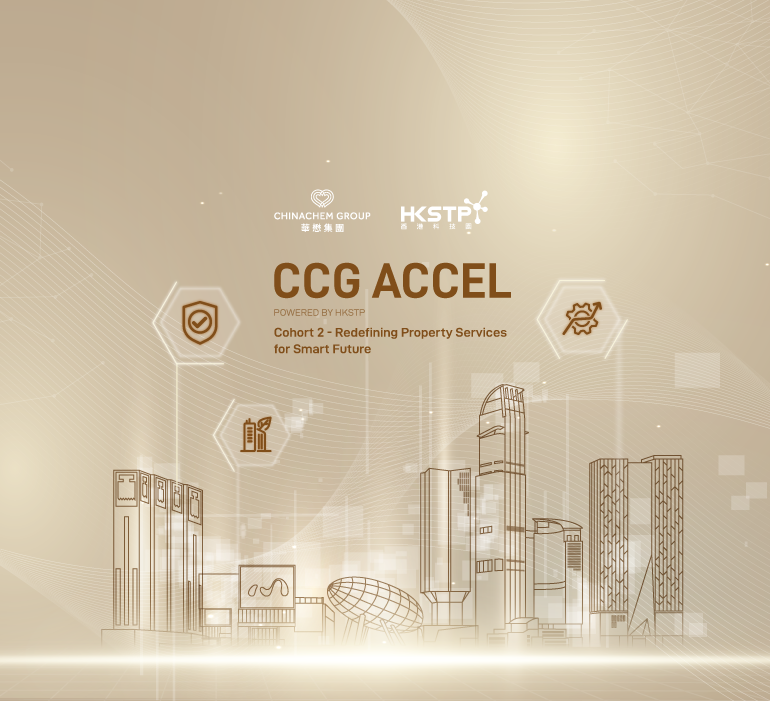 NXT Smart Technology (Hong Kong) Company Limited
能效通智慧科技
The True Solution to Ambient Monitoring

Operational complexity, high labour costs and equipment maintenance are some of the challenges that property managers are faced with. They have to balance costs with efficiency, service quality and an environment that meet the needs of occupiers. Property IoT specialist NXT has demonstrated that the use of artificial intelligence (AI) and enhanced sensing technology are the future for facility management.
Mostly installed in toilets, its Ambient 16 is an AI-powered system that monitors 16 types of real-time data, including temperature, humidity, carbon dioxide concentration, light, motion, vibration and sound. Rather than using a separate sensor for each functionality, the Ambient 16 is an all-in-one sensor that measures only 5.5 x 5.5 cm in size. It has no camera or voice recording function, so it protects the users' privacy. In addition to the Ambient 16 sensors, NXT also utilises other devices and sensors to offer a total solution with unique insights for clients in the property and facility management industry.
NXT CEO David Wong elaborates on Ambient 16's capability: "Through the use of AI, we can process a high amount of data and obtain patterns of toilet usage 24x7, Monday to Sunday. Based on the big data, the management team can be alerted when there are any deviations to the curve, such as unexpected traffic flow or abnormal usage. They can then devise a unified management approach across the entire property portfolio.
Ambitious Roadmap for Development
Most ambient monitoring products in the market provide threshold-based and incident response solutions that only allow the property manager to solve one local problem at time instead of providing a granular visibility and control. NXT believes "CCG Accel Powered by HKSTP" can help it overcome the biggest hurdle of onboarding industry leaders to adopt AI- and big data-enabled management systems. CFO Dickson Ng reveals NXT's grand plan: "Smart toilets are only our first step, we hope to then expand to shopping malls, hotels and other spaces frequented by people." After discussing with CCG, Ambient 16 sensors will be installed in Nina Mall's toilet and Papillon Square's shopping area. With such a major use case under its belt, NXT is one step closer to building its data-driven ambient monitoring empire.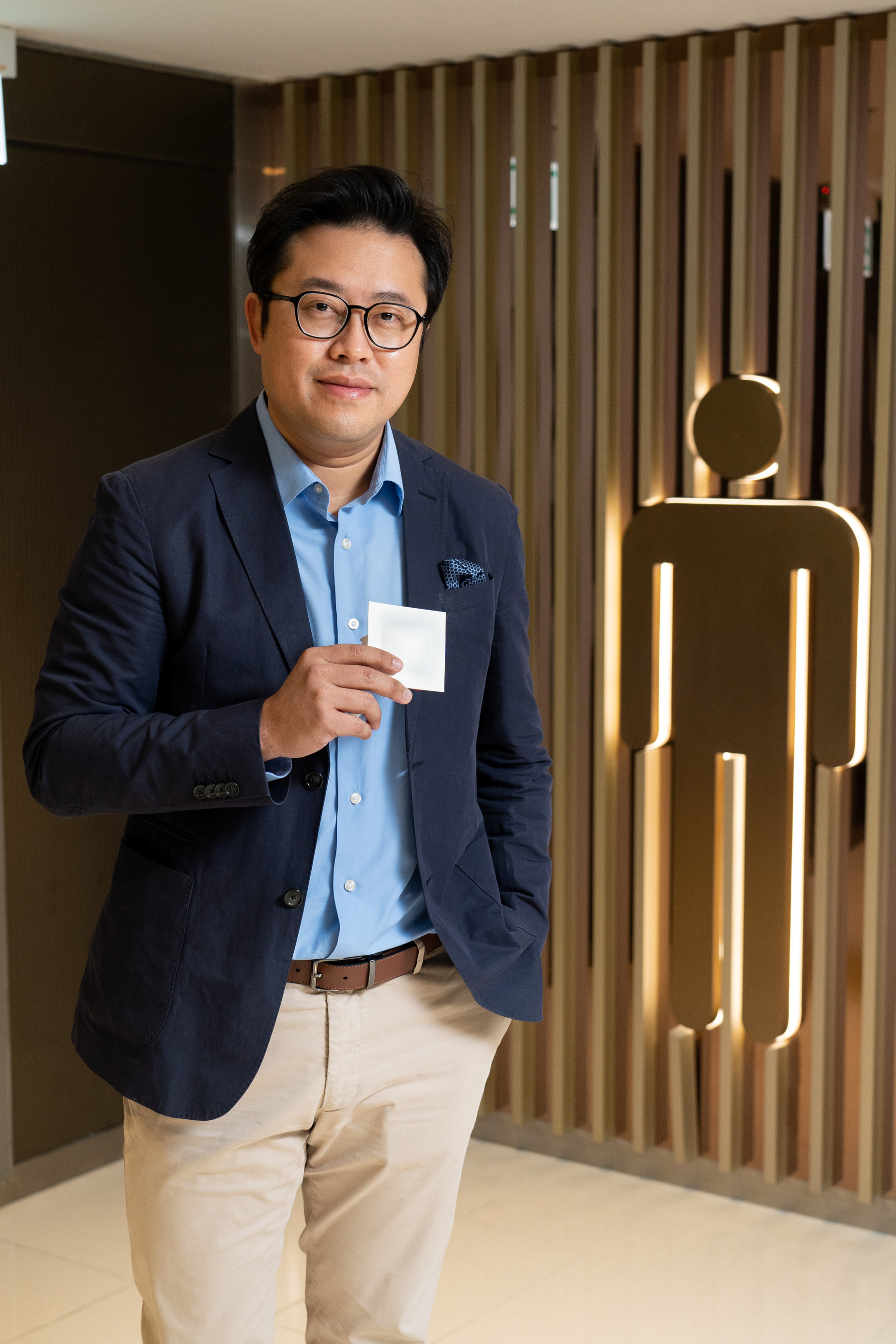 David Wong, CEO of NXT