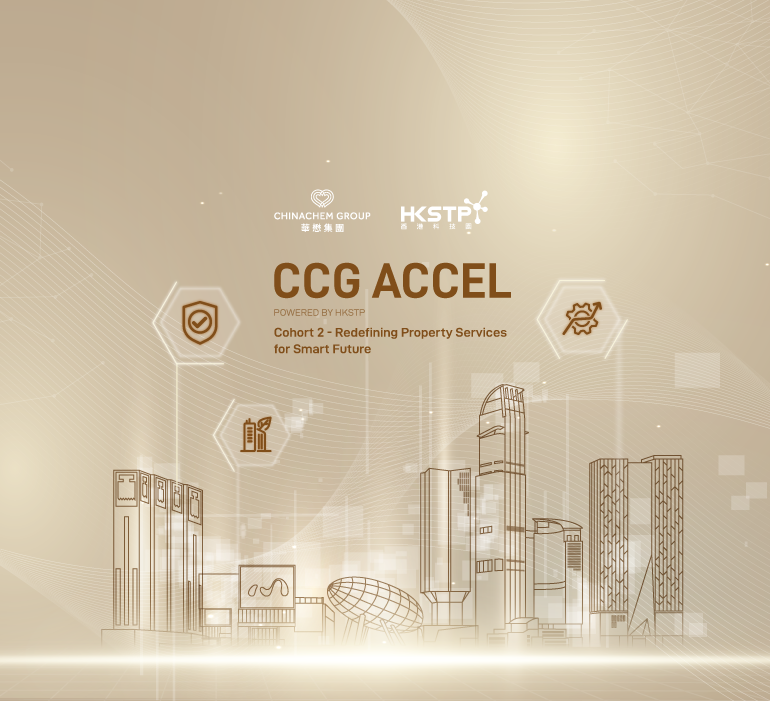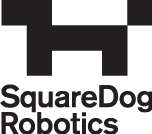 SquareDog Robotics Limited
Pioneering A Safer Way to Clean High-Rise Glass Façades
Cleaning the glass façade of skyscrapers manually is a dangerous job, as it requires workers to be transported in a gondola to the building's height. SquareDog Robotics has developed Sky Wash, a commercial façade-cleaning robot that can eliminate the risk of human accidents caused by mechanical failures and extreme weather conditions. For many years, the team has been working on robotic systems. They have developed core technologies that meet the high standards of the building and construction industry. "From a technical perspective, robots need to be proven to be 100% viable in order to be used in the building and construction industry. Anything below is not acceptable in this demanding industry," the company's CDO Stanley Ho asserts, "there is no 'getting by'—no work can begin with just a finished concept." SquareDog Robotic's patented Robota6th sensing technology ensures a high degree of precision in robot operation, whereas its High-rise Auto Cable Technology offers a safe alternative to hoisting workers up and down building façades. The team has specifically developed a user-friendly interface that does not require extensive training by frontline cleaning staff.
Widening Horizons
Joining the "CCG Accel Powered by HKSTP" has enabled SquareDog to focus more on product refinement and business development. During the pilot test run at Nina Tower, the team realised that the robot successfully cleaned the glass façade, but the draining mechanism needs improvement. It was also encouraging to find out that there is a definite market for SquareDog's robotics technology. Sizeable property developers like CCG are looking specifically for this solution, meaning the hard work they have put in addresses a real market need.
On how this specific programme stands out from past collaborations, Ho adds: ''The programme co- is designed to help start-ups create stronger links with CCG. Through interacting with them, CCG will assess not just the viability but also the scalability of our innovative solutions. They are eager to explore innovative ideas and assess their potential for larger-scale adoption across their entire portfolio of properties." With the new knowledge garnered from this collaboration, SquareDogs Robotics is now ready to broaden their product range and expand to overseas markets.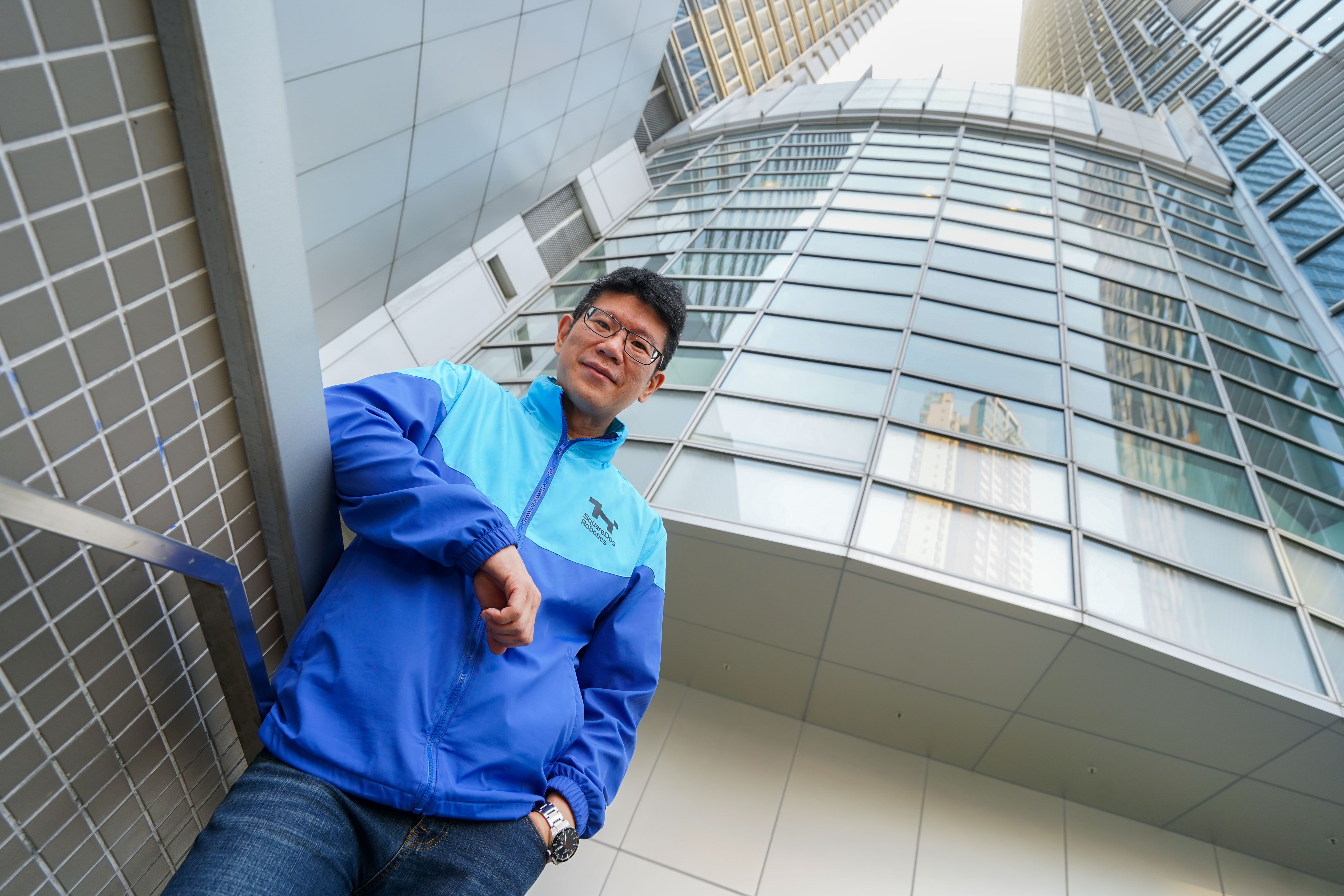 Stanley Ho, CDO of SquareDog Robotics