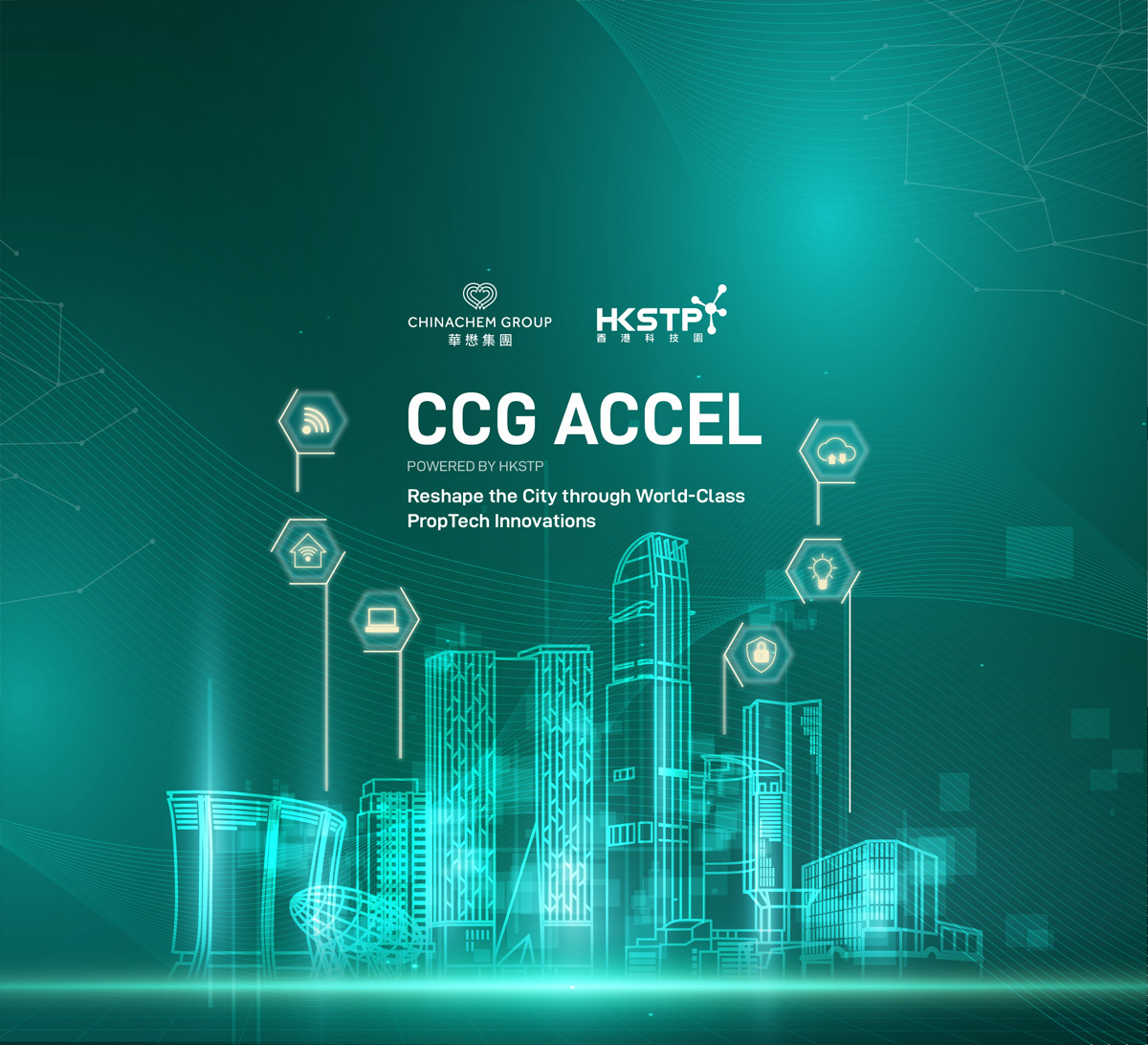 The stage for the first cohort of CCG Accel – Powered by HKSTP is Central Market, where heritage meets innovation.
Central Market Revitalisation Project is a response to the Chief Executive's Policy Address in 2009. The project is promoted as a "Playground for All", envisages the transformation of the former Central Market, operated from 1939 to 2003 and later preserved and revitalised by the Urban Renewal Authority (URA), into a vibrant, bustling place where people of all walks of life can meet, mingle and socialise.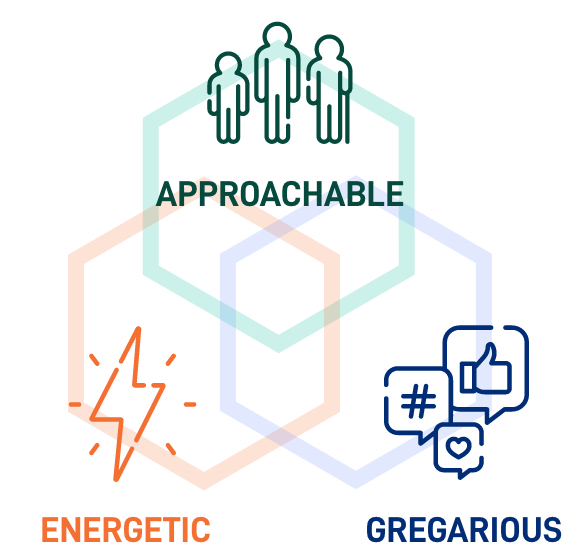 CCG join hands with Urban Renewal Authority to make this historical site with collective memory "approachable, energetic and gregarious" and return maximum benefit to the community. It aims to make it a '21st Century Marketplace' which will support local brands and start-ups.
CHALLENGING AREAS
PROGRAMME THEMES
We are looking for quality proposals addressing the listed problem statements. The shortlisted solutions will have the chance to pilot trial at Central Market.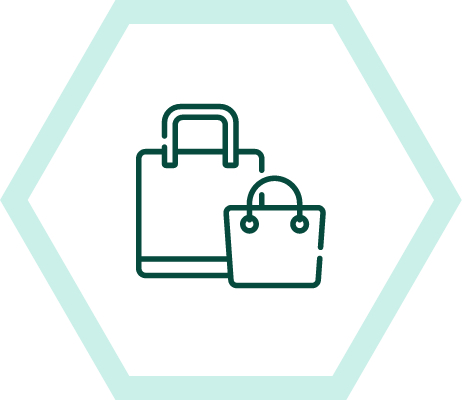 Visitor Experience
Smart concierge service
Innovative heritage tour
Retail experience
O2O marketing and customer analytics
Interactive display & advertising
Assistance tools for visually & hearing impaired
F&B queuing and seat reservation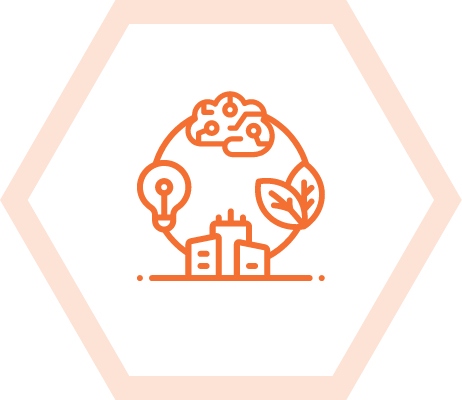 Environment & Sustainability
Sanitizations and air purification
Recyclable utensils for F&B
Facility management
Energy management
Odor management
Noise management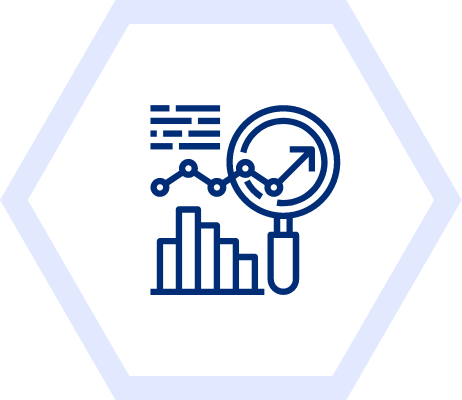 Operation & Facility Management
Security system for shopping stall
People tracking and crowd control
Building maintenance
Operation scheduling
Automation for cleaning (interior & exterior)
Smart toilet
Waste management
TIMELINE
PROGRAMME SCHEDULE
Open Recruitment
FROM NOW TO 20 AUG 2021
Short-listed proposals will be notified
EARLY SEP
Cohort 1 Kick-off Ceremony
8 SEP 2021
Pilot Period
SEP 2021 - JAN 2022
CCG will offer mentorship with tech ventures to enhance the solutions to meet CCG operation needs and business strategies
Acceleratees
Shortlisted Tech Ventures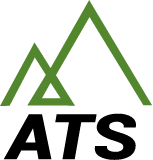 Apicem Technology Services Company Limited
智耘科技服務有限公司
ATS provides a smart air purifying system that prevents cross air contamination and keeps air quality high. It uses a high voltage direct current air purifying system with a patented metal foam material with fully automated monitoring in a totally green device. Using this keeps buildings up to sustainability standards and air quality high for better health and productivity. It will be installed at Central Market to give a safe and comfortable indoor environment for people.

Dayta AI Limited
Dayta.ai provides a real-time plug and play solution that collects visitor data in shopping malls, retail outlets and exhibitions. It is an all-in-one service which integrates with existing cameras and provides data analysis and visualisation of visitors. Dayta.ai will help address market needs in Central Market via its building management services platform and provide performance indicators to continuously perfect operation quality. Using this platform, management staff can learn more about its frequent customers and market demographic, and tailor more caring experiences for visitors using real data.

i2Cool Limited
創冷科技有限公司
i2Cool invented a passive radiative cooling paint (patented in Hong Kong) that can achieve an electricity-free and refrigerant-free self-cooling effect. By applying this paint on the roof or external walls of buildings, the indoor air temperature can be decreased, saving the energy usage of air-conditioning systems and reducing carbon emission. Apart from that, adopting this technology would cut down both running and installation costs of cooling equipment and reduce the amount of maintenance needed. At the same time, by reducing the amount of equipment, more space can be freed up for other amenities. The cooling paint developed by i2Cool will be tested in the Central Market and make it a place to CHILL.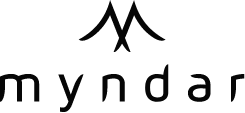 Megasoft Limited
萬信電子科技有限公司
Megasoft provides real-time temperature monitoring and track & trace solutions for the F & B industry, where food management, cooking safety, and food delivery are primary concerns. To ensure that these primary concerns are fully addressed by food stalls, restaurants, central kitchens, or even processing centers, our solutions have been developed to preserve food safety during transportation, assuring the temperatures of several food types across multiple outlets can be instantly tracked. The ultimate result would be a safer kitchen and a more satisfying experience for diners in the Central Market.

Negawatt Utility Limited
庫瓦有限公司
Negawatt has established an Anti-COVID Management Solution and implemented Negawatt Artificial Intelligence (A.I.) solution on-site, with the control capability to high-quality air disinfection system. Multiple Indoor Environmental Quality (IEQ) Sensors and people count devices are deployed at Central Market and continuously collecting IEQ data. Base on the activities of the site and immediate IEQ data , Negawatt A.I. calculate the Risk Factor on indoor environmental safety. With reference to different Risk Value, Negawatt A.I. is capable to activate the air-disinfection system installed at Central Market, providing a safe & immunized indoor environment for visitors.

Novelte Robotics Limited
諾達科技機械人有限公司
Novelte Robotics's Heritage corner guiding robot gives a futuristic and interactive experience for visitors wanting to learn more about the site. This robot is fully automated, increasing the appeal of the area with its personalised service which decreasing staff workload. It also adds to the customer's experience while visiting to be able to enjoy a unique heritage tour at Central Market.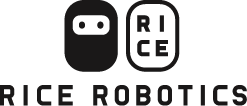 Rice Robotics Limited
Rice Robotics' Portal robot is an unmanned, autonomous robot that guides customers during the day and patrols for security at night. It is fully integrated to elevators and gates, and seemingly becomes part of a building's day to day operation. It increases shopping outlets appeal with its futuristic functions, alleviates staff workload from repetitious and tedious tasks and gives a unique and enhanced visitors experience.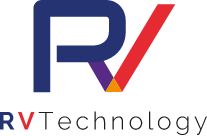 RV Automation Technology Company Limited
精銳動力科技有限公司
RV Automation strives to create people-centric robots and its patrol and food tray collection robot aims to help enhance operational efficiency, reduce labour costs, and ensure consistent performance. Using this robot not only increases the appeal of the site, but also significantly reduces staff workload from menial tasks while giving visitors something interesting to experience.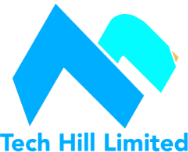 Tech Hill Limited
科技山有限公司
Tech Hill Limited's 3D multiple radar array bird deterrent is a product that protects buildings from damage and reduce maintenance from hard-to-read areas. It protects the historical and valuable building and rooftop of Central Market from unexpected damage and provides a smooth, comfortable and worry-free experience for visitors.