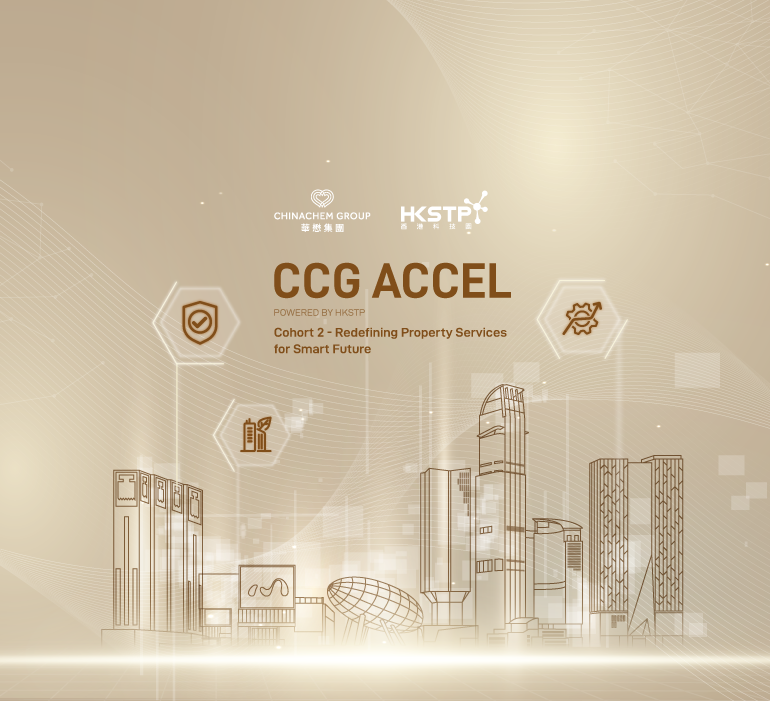 As a kingpin in Hong Kong's vibrant property market, Chinachem Group (CCG) values every opportunity to enhance the way they take care of tenants, residents, customers, and guests. Ultimately transforming Hong Kong into a more liveable and sustainable smart city through technology. CCG believes that the value of property services goes beyond the hardware: the software of property services should address tenants' individual experiences, which innovation is the key to take to the next level.
The stage for Cohort 2 of CCG Accel Powered by HKSTP are Commercial Buildings under CCG.

Shortlisted tech ventures will work with CCG Property Services team to co-create solutions that fit real-life scenarios, and test their ideas in designated commercial buildings under CCG, such as Nina Tower, NINA MALL, One Chinachem Central, Two Chinachem Central, Chinachem Exchange Square and more.
CHALLENGING AREAS
PROGRAMME THEMES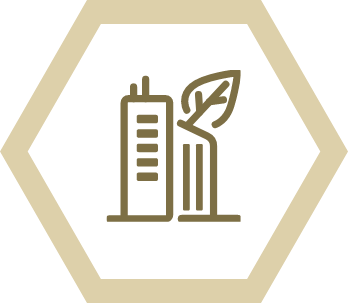 Green Buildings
Carbon emission reduction
Energy efficiency optimisation
Green buildings materials
Water and timber use reduction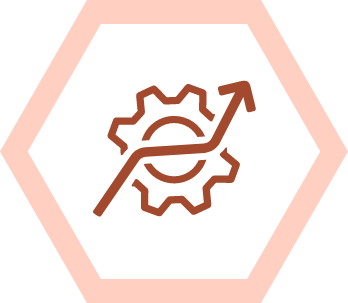 Operation Efficiency
Crowd control and air-conditioning automation
Exterior wall cleaning
Exterior wall inspection
Preventive monitoring/ maintenance
Smart concierge
Smart security and surveillance system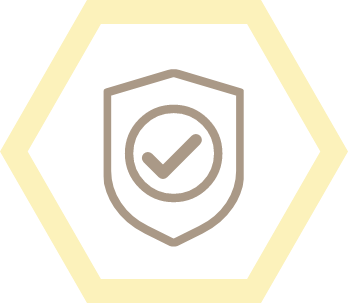 Safety and Wellness
Accident detection
Access control
Air disinfection
Indoor ventilation and filtration monitoring
Odour management
Self-disinfection
TIMELINE
PROGRAMME SCHEDULE
Open Recruitment
Application ends on 5 Sep
Information Session
17 AUG 2022 (Wed)
Shortlisted proposals will be notified in end Sep 2022
Accelerator Kick-off
OCT 2022
Pilot Period
NOV – DEC 2022
CCG will offer mentorship with selected tech ventures to enhance their solutions to meet CCG operation needs and business strategies
Selected tech ventures will be joining the demo day to showcase their works to potential investors and business partners with publicity and branding exposure
ACCELERATEES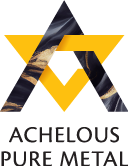 Achelous Pure Metal Co Ltd
澤浩高純金屬有限公司
Achelous is an environmental technology company, focusing on the sustainable development of mainland China's rare earth industry with efficient, green and low-carbon waste/ wastewater treatment and resources regeneration technologies.

Our wastewater treatment and resources regeneration projects in Jiangsu and Inner Mongolia are using self-developed and patent-pending ion exchange technology.

CIONEX is our latest decarbonization technology which is developed in response to the government's climate action plan.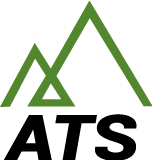 Apicem Technology Services Company Limited
智耘科技服務有限公司
Apicem Technology Services Company Limited is a premium provider of advanced air technology products as well as latest, most efficient and best price performance air technology solutions.
Our core disruptive technologies include patented safe and green Baal Decontamination Technology empowered by 20kV HVEF; dedicated Metal Material Module technology with 90%+ airflow efficiency; own designed cloud-based IAQ Monitoring; integration of existing central and distributed air conditioning technologies to suit different scenarios.
Purifying Effectiveness includes effective carbon reduction, superior antimicrobial activity, outstanding odors improvement and prevent cross-area contamination.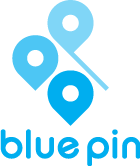 Blue Pin (HK) Limited
藍點子(香港)有限公司
Blue Pin is a startup formed by a group of Hong Kong expertises. We are offering an effective Indoor Positioning System (IPS) for different venues, with functions including Navigation System, Asset Tracking, Robotics Localization, Footprint Data Analytics etc. Compared with the solutions in the market, we are able to provide one-stop effective solutions to the clients with low cost and better user experience.
With our state-of-the-art Fusion Algorithm, we can provide quick IPS deployment even for exhibition shows. Our system has been used by different clients from Hong Kong and Mainland China with excellent performance feedback.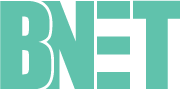 BNET-TECH Company Limited
必靈科技有限公司
BNET-TECH aims to increase the safety and mobility of elderly and reduce the risk of fall by using innovative fall detection technology and shortening the distance between elderly and family.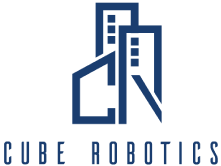 CUBE Robotics Limited
方維機械人有限公司
CUBE aims at enabling lower cost, more efficient, more precise, faster, and safer construction processes with our innovative robot for hammer-tapping façade inspection of aged buildings.

Formwork IO
Formwork IO is a climate-tech startup accelerating the transition to net zero carbon emissions in the buildings and construction sector. Our carbon removal technology delivers on a new generation of carbon neutral building products while upcycling CO2 during the production process. Circular by design, our products future-proof projects towards carbon neutrality, provide carbon savings during construction and reduce Scope 3 emissions under Environmental, Social & Governance (ESG).

i2Cool Limited
創冷科技有限公司
i2Cool, a technology-based startup incubated by the CityU HK Tech 300 program, aims to promote a novel energy-free and environment-friendly electricity-free cooling paint for energy-saving and decarbonization.
The technology features the edge in solar reflection and thermal emission, resulting in significant sub-ambient cooling effects, without consuming electricity and ozone-depleting refrigerants. We will collaborate with different parties and organizations in the building, energy, and paint industries to effectively demonstrate and promote the technology.
The ultimate goal of i2Cool is to achieve remarkable environmental and social impacts, mitigating the energy shortage and climate change, while facilitating overall sustainable development, and achieving carbon neutrality.

Immune Materials Limited
易新材料有限公司
Immune Materials Limited (IML) is a medical and health science technology startup founded by a team of PolyU researchers. We develop antiviral & antibacterial materials and plastic products that kill COVID-19 and common bacteria through 3D printing, and traditional processing like injection moulding.

NXT Smart Technology (Hong Kong) Company Limited
能效通智慧科技
Founded in 2015, NXT is the leading smart IoT technology-based property management service provider in Greater China. HK division was established since 2019, mainly target on AI ambient monitoring solution especially Toilet, Shopping Mall and Hotel sectors.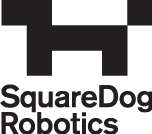 SquareDog Robotics Limited
SquareDog Robotics is a technology company specialising in smart service robots, developed with the latest knowhow in artificial intelligence and robotic automation. Formerly Welbot Technology, the company holds global renown for creating the world's first and only welding robot to be used on-site for construction, and first external wall robot for external wall inspection and cleaning for commercial use.